Aromatic Oils & Balsamic Vinegars
Extra virgin olive oil seasoning with lemon
A powerful blend of our first-class virgin olive oil and the unmistakable black summer truffle aroma. The taste quality and "temperature" of the oil do not fade during cooking. It goes extremely well with pasta, pizza, soups and as a topping for a tasty bruschetta.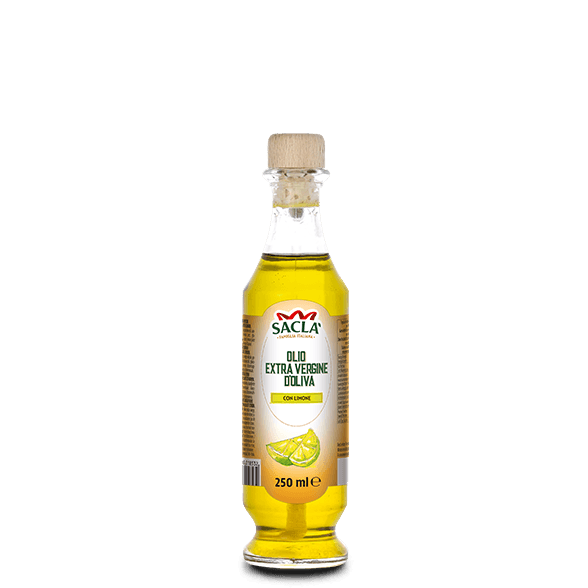 Extra virgin olive oil seasoning with lemon
Ingredients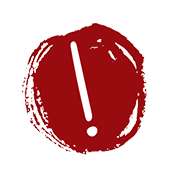 If you suffer from any allergy, always read the label on the pack, as something may have changed.
Extra virgin olive oil
Candied lemon zest (lemon zest, glucose-fructose syrup, sucrose, lemon juice concentrate)
Natural lemon flavour
Average nutritional values for 100ml of product
Energy
3389 kJ / 824 kcal
Fat
92 g of which saturates 15 g
Carbohydrate
0 g of which sugars 0 g

Discover more about
Aromatic Oils & Balsamic Vinegars