Concentrated Pasta Sauces
Cacio e pepe – Pecorino and pepper pasta sauce
A true Italian classic, with a simple but strong and distinctive flavor; historical recipe born in Rome, it is made with Pecorino Romano cheese ("cacio") and black pepper, which brings out its flavor beautifully. It's usually served with Pici (short, clumsily rolled, thick Spaghetti), Tonnarelli or Rigatoni, but it's also great on Pizza or Focaccia.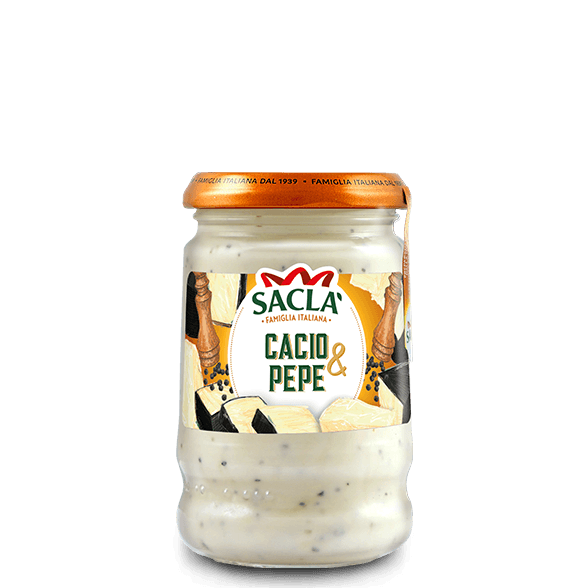 Cacio e pepe – Pecorino and pepper pasta sauce
Ingredients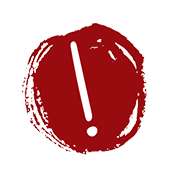 If you suffer from any allergy, always read the label on the pack, as something may have changed.
Water
Pecorino Romano PDO cheese (MILK)
Sunflower seed oil
Modified maize starch
Black pepper
Emulsifying salt: sodium citrate
Stabilizer: xanthan gum
Salt
Allergens: MILK
Average nutritional values for 100g of product
Fat
14,3 g of which saturates 1,0 g
Carbohydrate
2,5 g of which sugars 0,5 g

Discover the recipes with
Cacio e pepe – Pecorino and pepper pasta sauce

Discover more about
Concentrated Pasta Sauces