Pesti
Wild garlic pesto (190g)
Irresistibly gorgeous wild garlic with fragrant basil, Parmigiano Reggiano and Pecorino, that will tantalize you guests. Great as a dressing on steamed beans, peas and asparagus, with a grating of Parmesan or a squeeze of lemon; also delightful on salads, risotto and meat or dolloped over sliced tomatoes and potatoes.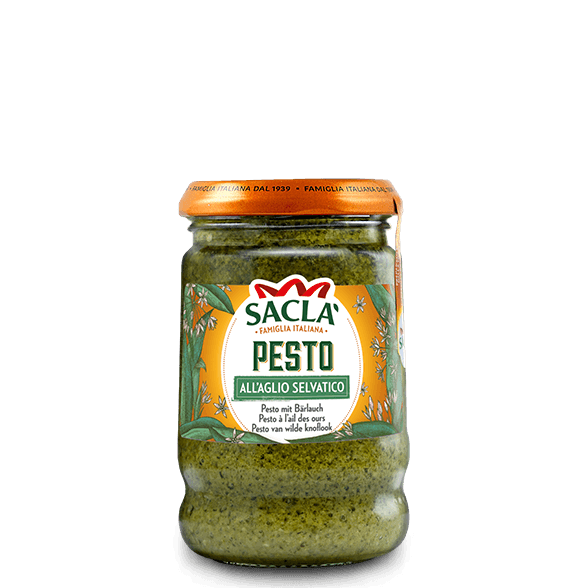 Wild garlic pesto (190g)
Ingredients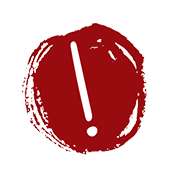 May contain traces of other nuts or peanuts. If you suffer from any allergy, always read the label on the pack, as something may have changed.
Sunflower seed oil
Basil
Wild garlic
Garlic
Cheeses (MILK)(cheese, Parmigiano Reggiano PDO cheese, Pecorino)
Chives
CASHEW NUTS
Salt
Fructose
Acidity regulator: lactic acid
Garlic powder
Vegetable fibre
Allergens: MILK, CASHEW NUTS
Average nutritional values for 100g of product
Energy
1590 kJ / 385 kcal
Fat
38 g of which saturates 4,7 g
Carbohydrate
6,9 g of which sugars 1,7 g

Discover the recipes with
Wild garlic pesto (190g)

Discover more about
Pesti