Classic Antipasti
Sun-dried tomatoes (280g)
Halve tomatoes slowly dried under the Italian sun, sprinkled with oregano and soaked in sunflower seed oil. We recommend them as a delicious ingredient for salads and sauces or as a pasta, pizza or bread topping.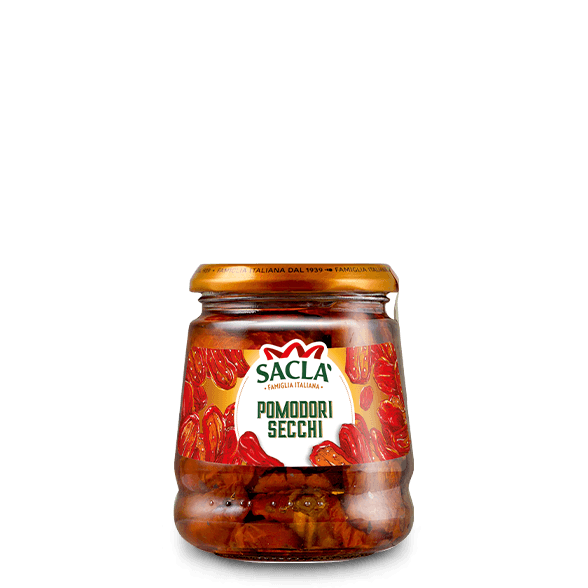 Sun-dried tomatoes (280g)
Ingredients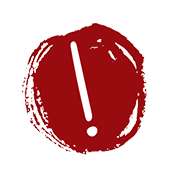 If you suffer from any allergy, always read the label on the pack, as something may have changed.
Partially rehydrated sundried tomatoes (SULPHUR DIOXIDE)
Sunflower seed oil
Salt
Acidity regulators: lactic acid, citric acid
Sugar
Oregano
Extra virgin olive oil
Black pepper
Garlic powder
Firming agent: calcium chloride
Flavouring
Allergens: SO²
Average nutritional values for 100g of drained product
Fat
15,8 g of which saturates 1,8 g
Carbohydrate
8,2 g of which sugars 7,5 g

Discover the recipes with
Sun-dried tomatoes (280g)

Discover more about
Classic Antipasti