Aromatic Oils & Balsamic Vinegars
Spicy extra virgin olive oil seasoning for Pizza
This extra virgin olive oil for Pizza has strong scents of tomato leaves and an intense spicy ending. With its mixture of different herbs, it intensifies and harmonizes the ingredients in an explosion of flavors, which enhance the authenticity of your pizza or pasta.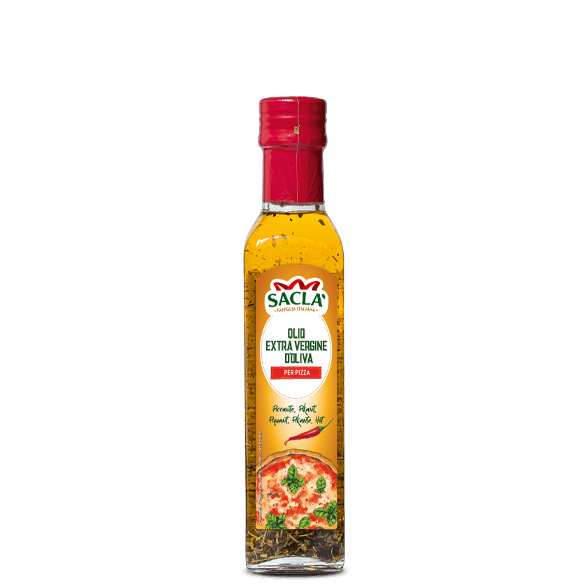 Spicy extra virgin olive oil seasoning for Pizza
Ingredients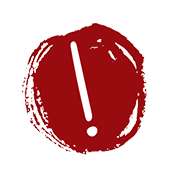 If you suffer from any allergy, always read the label on the pack, as something may have changed.
Extra virgin olive oil
Dehydrated mix of garlic, chilli pepper, basil, oregano and rosemary in varying proportions
Natural flavourings
Average nutritional values for 100ml of product
Energy
3389 kJ / 824 kcal
Fat
92 g of which saturates 13 g
Carbohydrate
0 g of which sugars 0 g

Discover more about
Aromatic Oils & Balsamic Vinegars