Vegan
Vegan classic basil pesto with tofu
Free-from dairy and wheat, but still full of flavor. Just like our Classic Basil Pesto, this recipe has that authentic taste and texture: instead of removing ingredients, we've used our expertise to find the ideal swap, tofu. Perfect paired with gluten free or wholemeal pasta or as pizza sauce base; add it also to a dressing for salad or vegetables.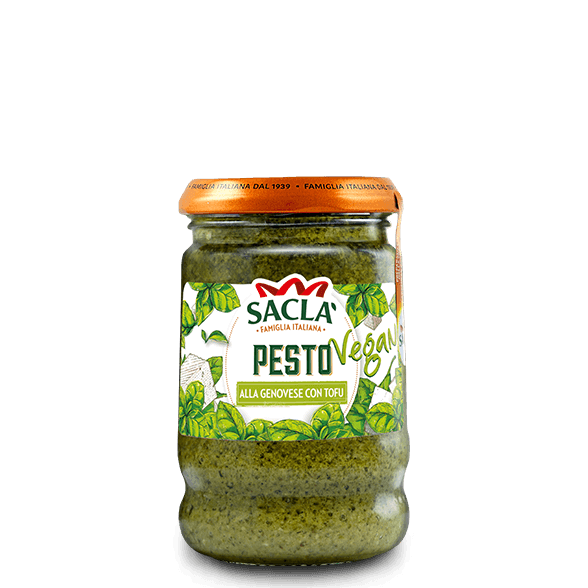 Vegan classic basil pesto with tofu
Ingredients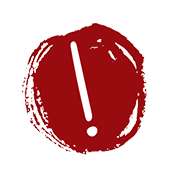 May contain traces of other nuts or peanuts. If you suffer from any allergy, always read the label on the pack, as something may have changed.
Sunflower seed oil
Basil
Tofu (water, SOYBEAN seeds)
CASHEW NUTS
Rice syrup
Potato flakes
Acidity regulator: lactic acid
Salt
Pine kernels
Spices
Allergens: SOY, CASHEW NUTS
Average nutritional values for 100g of product
Energy
1585 kJ / 384 kcal
Fat
40 g of which saturates 4,8 g
Carbohydrate
9,4 g of which sugars 1,2 g

Discover the recipes with
Vegan classic basil pesto with tofu
Poured vegetables soup with pesto alla Genovese with Tofu and croutons

Discover more about
Vegan