Vegan
Vegan peppers and almonds pasta sauce
The sweetness and intensity of roasted peppers meet with the unique, although subtle, taste of one of the most typical Mediterranean ingredients, the almonds, in an all-vegetables recipe. This marvelous sauce is perfect with grilled vegetables (especially eggplant, cauliflower and potatoes), but also with Pasta or as a delicious dip for a Focaccia or raw veggies.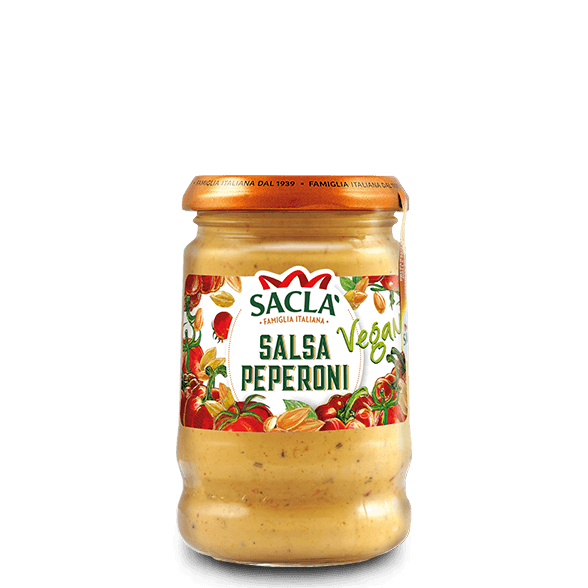 Vegan peppers and almonds pasta sauce
Ingredients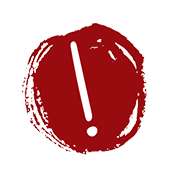 If you suffer from any allergy, always read the label on the pack, as something may have changed.
Water
Sunflower seed oil
Roasted peppers
ALMONDS
Maize starch
Tomato paste
Maize maltodextrine
Salt
Paprika
Stabilizer: xanthan gum
Garlic
Natural flavouring
Parsley
Black pepper
Dried rosemary
Allergens: ALMONDS
Average nutritional values for 100g of product
Fat
23,5 g of which saturates 2,8 g
Carbohydrate
4,9 g of which sugars 0,8 g

Discover the recipes with
Vegan peppers and almonds pasta sauce

Discover more about
Vegan